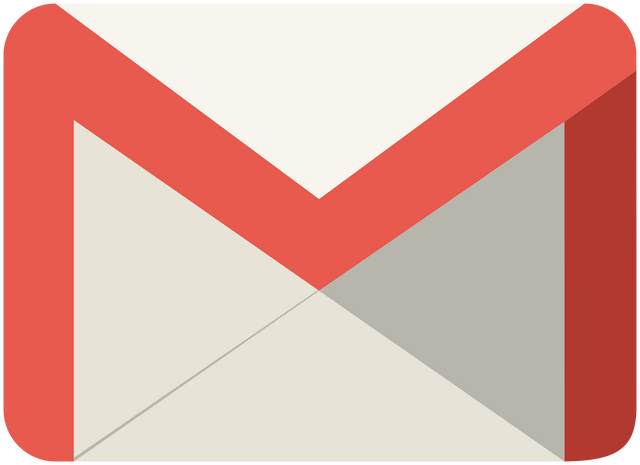 Licensing
This is a candidate to be copied to Wikimedia Commons. Freely licensed or public domain media are more accessible to other Wikimedia projects if placed on Commons. Any user may perform this move—please see Moving images to the Commons for more information.

Please thoroughly review the copyright status of this file and ensure that it is actually eligible for transfer to Commons. If you are concerned that this file could have problems with its attribution information and/or copyright status, then remove this notice and DO NOT transfer it to Commons. By transferring this file to Commons, you acknowledge you have read this message and are willing to accept all and any consequences for inappropriate transfers. Repeat violators will be blocked from editing.

If this image has been copied to Commons replace this tag with {{subst:ncd}} or {{subst:ncd|Image name on Commons.ext}} if a different filename is used on Commons.

---

Copy to Commons: via CommonsHelper · via wmfLabs CommonsHelper
Appears on these pages

of
Gmail is Google's approach to email. On April 1st, 2004, when it launched, it caught the email...
File history
Click on a date/time to view the file as it appeared at that time.
Ad blocker interference detected!
Wikia is a free-to-use site that makes money from advertising. We have a modified experience for viewers using ad blockers

Wikia is not accessible if you've made further modifications. Remove the custom ad blocker rule(s) and the page will load as expected.